Foundries - thank you for your work!
12/10/2019 12:00:00 PM
10th of December - Foundry Day!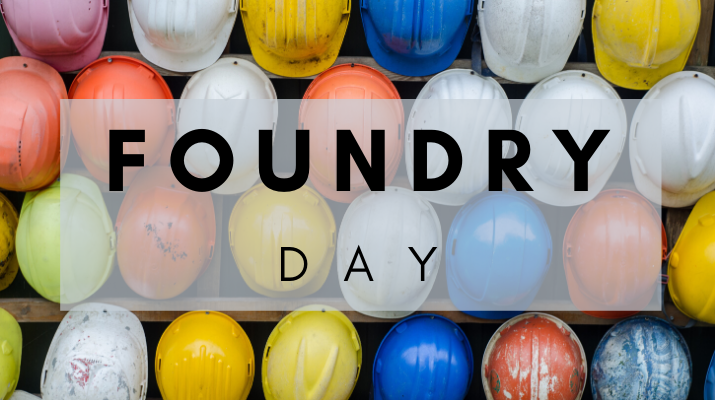 Although we wrote about Foundry Day recently, we celebrate it only today.
10th of December is the official holiday - Foundry Day
Thank you to everyone working in the foundry industry for their efforts and hard work every day. We are full of recognition and we are glad that you take care of such a niche field! We wish you further successes and years of passionate work!
Foundry Day in Poland has been celebrated since the 1980s. The first foundry furnace was created in 1796, and its designer was J. Baildon from Scotland.