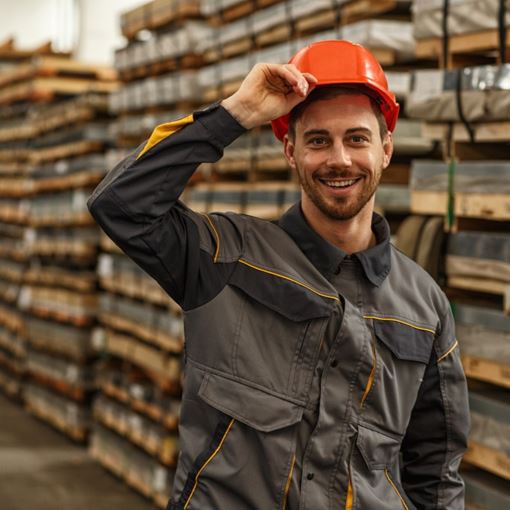 The FOCAST Foundry Forum
This is an unique event in Poland, dedicated to foundries, machinery and equipment manufacturers, component suppliers, service providers and science representatives. Contact us today and become an Exhibitor.
Compare tickets
Time left until end of ticket sale:
Golden Medal MTP
They have reached for gold!
Discover the products that will set trends in 2020!
Idea Expo
Offer
Trust the experience! We've been constructing fair stands with passion for over 30 years! Our offer includes constructing and designing, as well as unusual solutions that suits your needs!